About US
Rev Software Solutions
As seasoned representatives, we've navigated the intricate maze of multi-line sales firsthand. This inspired us to craft Rev – an all-in-one CRM, sales analytics, and commission management platform, meticulously designed to cater to the distinct requirements of manufacturers, sales representatives, and distributors.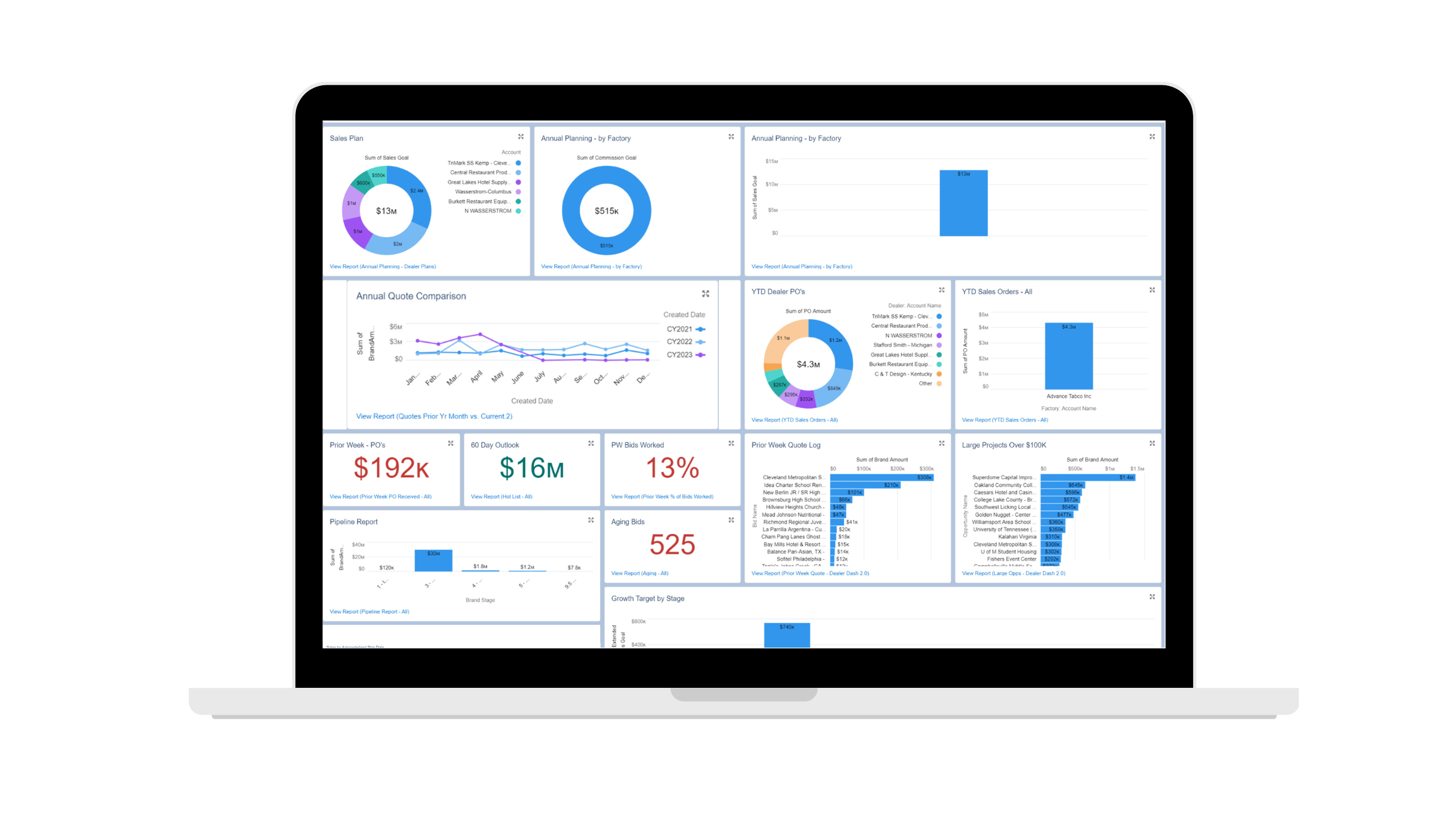 Channel Expertise
Developed in collaboration with Multi-line Reps, our software understands and addresses the nuances and challenges specific to multi-line sales organizations. Our platform is intricately designed to touch every facet of such an organization, encompassing outside sales, inside sales, and sales management. By ensuring a unified experience for manufacturers, distribution channels and end-users, we provide a solution that truly reflects our comprehensive and insightful view of the channel.
Customized Tools & Integration
Our platform is tailor-made for multi-line reps, streamlining processes from strategic planning to commission reconciliation. Seamlessly integrated with industry-leading quotation programs and powered by Salesforce, we ensure data security and integrity. We offer exhaustive data insights and complete transparency for our manufacturing and distribution channels. This holistic approach aligns with and strengthens accountability to the manufacturers, distributions partners and end-users we serve, cultivating trust and driving sales growth throughout the journey.
Expert Support & Services
Our suite of back-office services encompasses specialized training sessions, custom report development, dashboard creation, and meticulous data management and input. Complementing these offerings, our US-based support team stands as a testament to our commitment, being not only responsive but also deeply knowledgeable, ensuring you receive timely and accurate answers when they're most needed.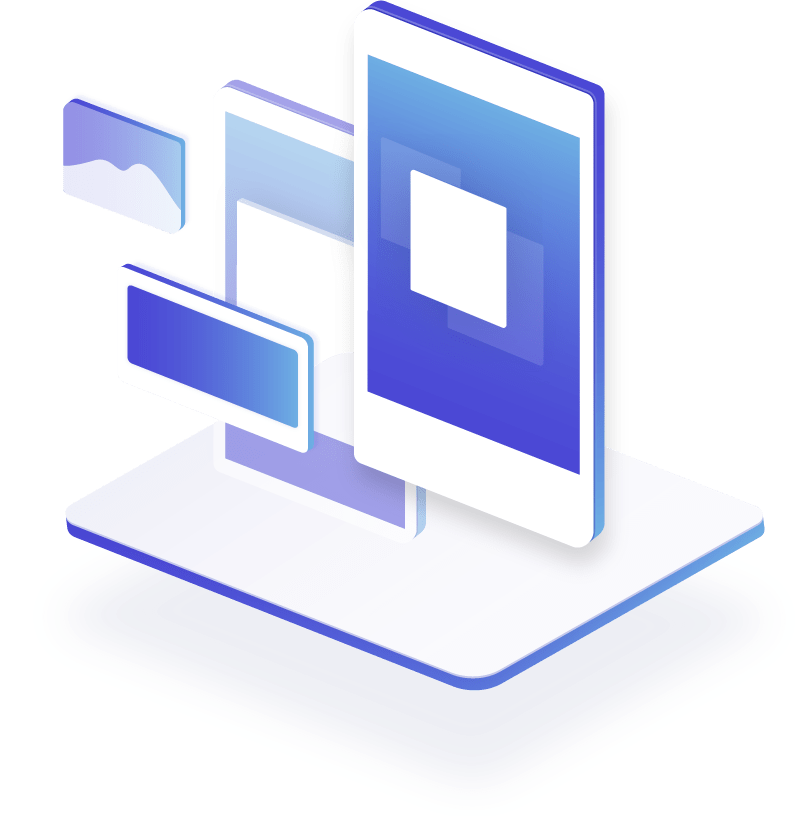 Excellence
We strive for Excellence in everything we do. The integrity of our people and our best-in-class processes and facilities make us the first choice for representation.
Forward Focus & Results Driven
We are a Results Driven team. We succeed by being forward-focused, setting challenging goals and having a sense of urgency in all that we do, all with our customer's success in mind.
We Care
We Care for one another, our customers and our community. With respect and discipline, we are accountable, we "do the right thing" and we maintain high ethical standards.
Customer-First
We believe in delivering added value for our customers. Customer-First is the foundation of our business. We listen to our customers' needs and we recognize that customer satisfaction is every employee's responsibility.
Positive Attitude
We approach work and life with enthusiasm, passion and an eye on balance.