Multi-Line Project Management
Industry Leading Quoting Software Integration
Email To Case Service Management
Customer/Manufacturer Data Portal
Commission Reconciliation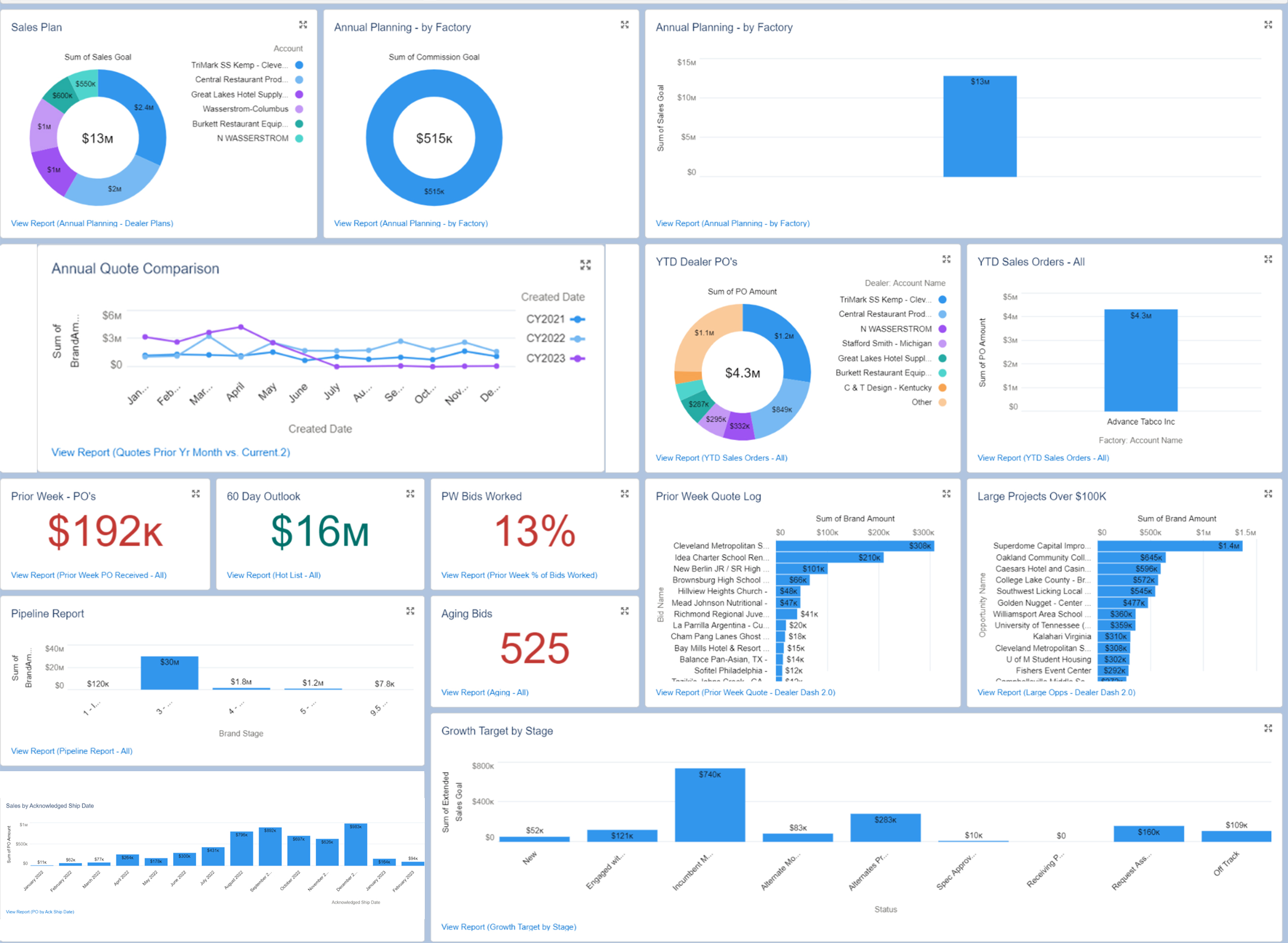 Strategic Planning
Navigate the complexities of annual factory planning with ease. With Rev, you can set sales goals for each brand, pull past sales data, dealer history, and end-user projections all from a centralized dashboard.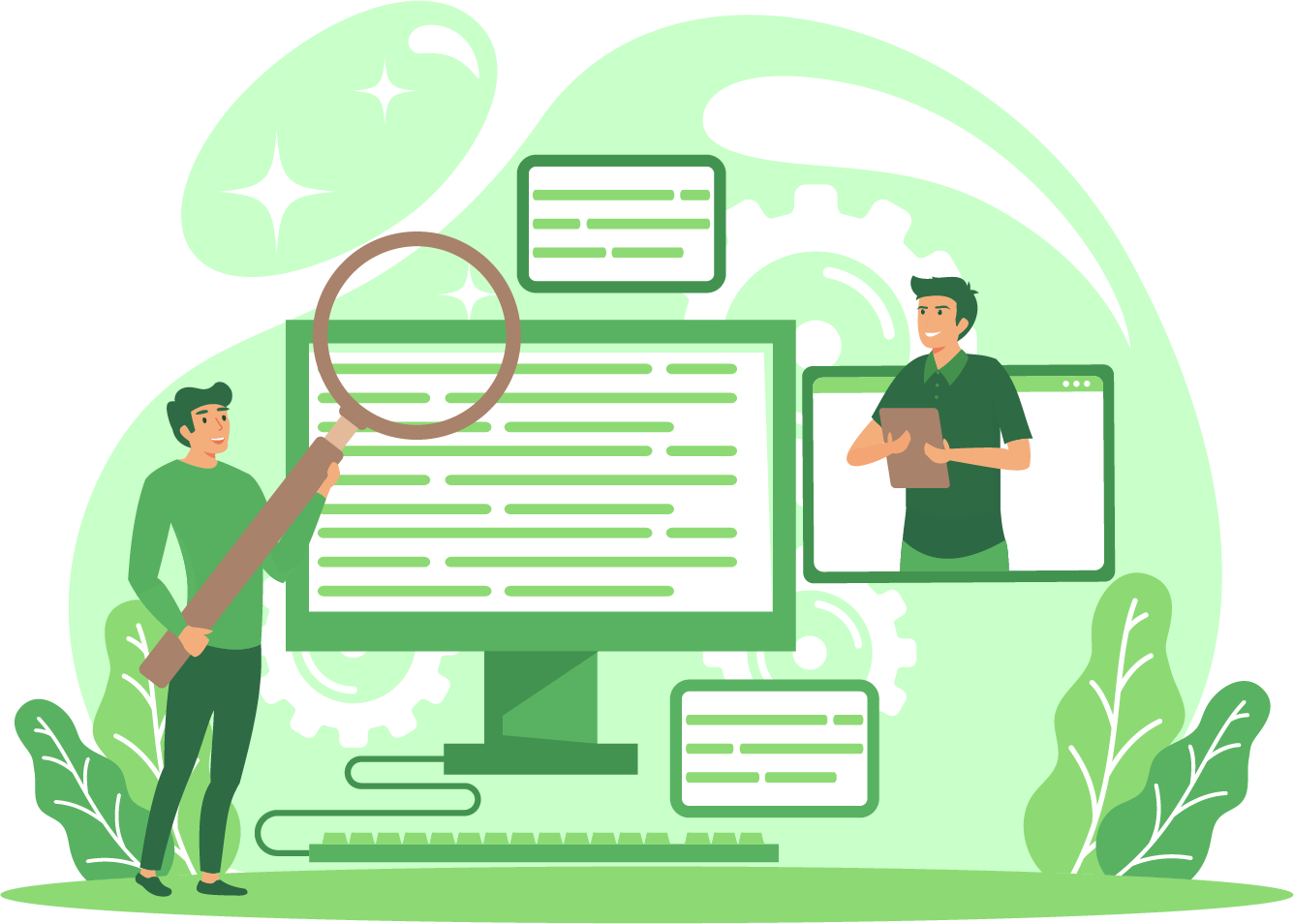 Sales Performance
Prepare for sales calls like never before. From pipeline reviews to communication records, and from current jobs to future opportunities, Rev ensures you're always ready. Plus, stay updated with special programs and promotions.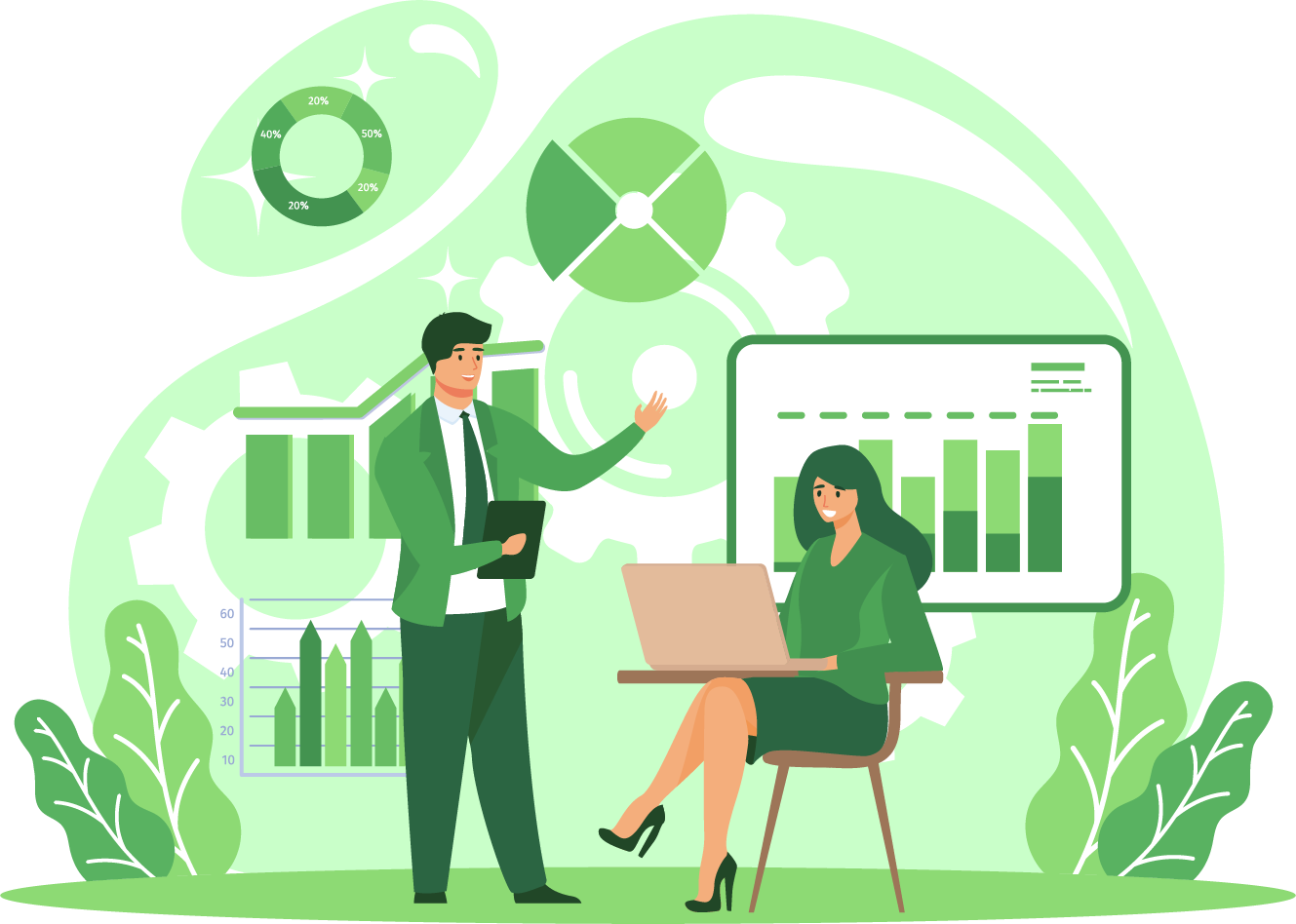 Forecasting & Reporting
Say goodbye to last-minute report requests. With the Rev Factory Dashboard, get real-time insights, year-to-date sales, pipeline data, and more. All reports can be viewed in real-time, downloaded, exported, or even scheduled for email delivery.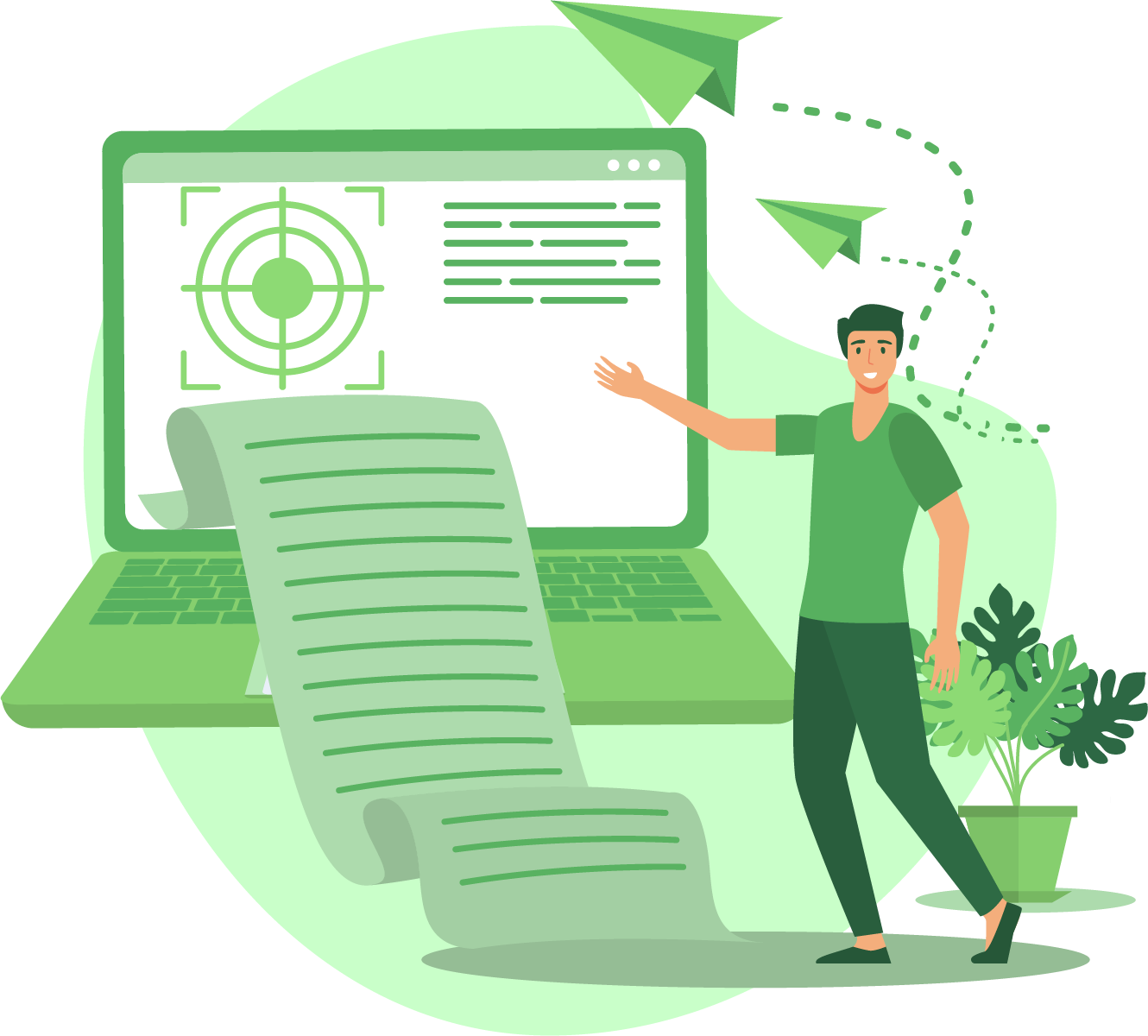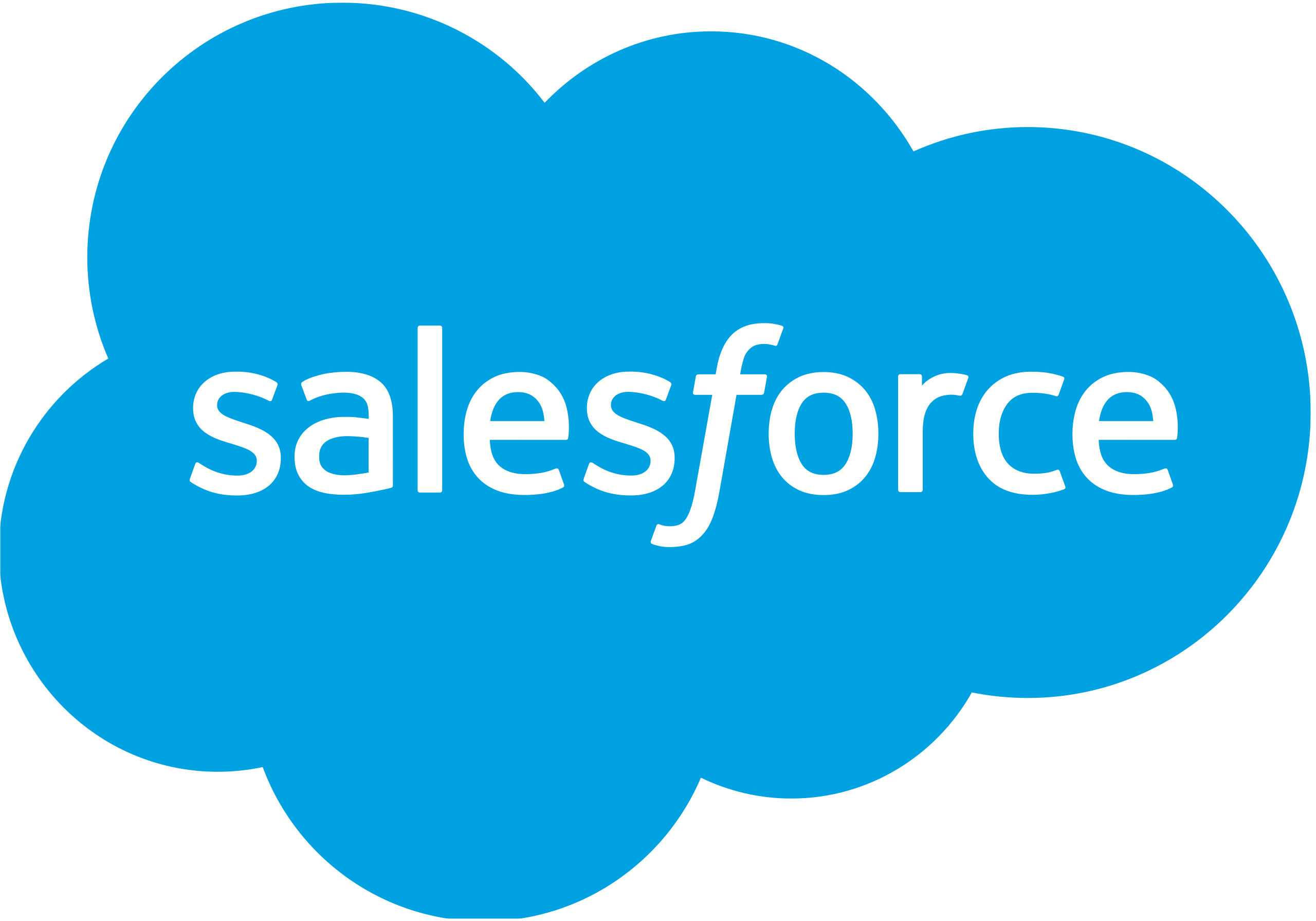 Salesforce
Provides customer relationship management software and applications focused on sales, customer service, marketing automation, e-commerce, analytics, and application development.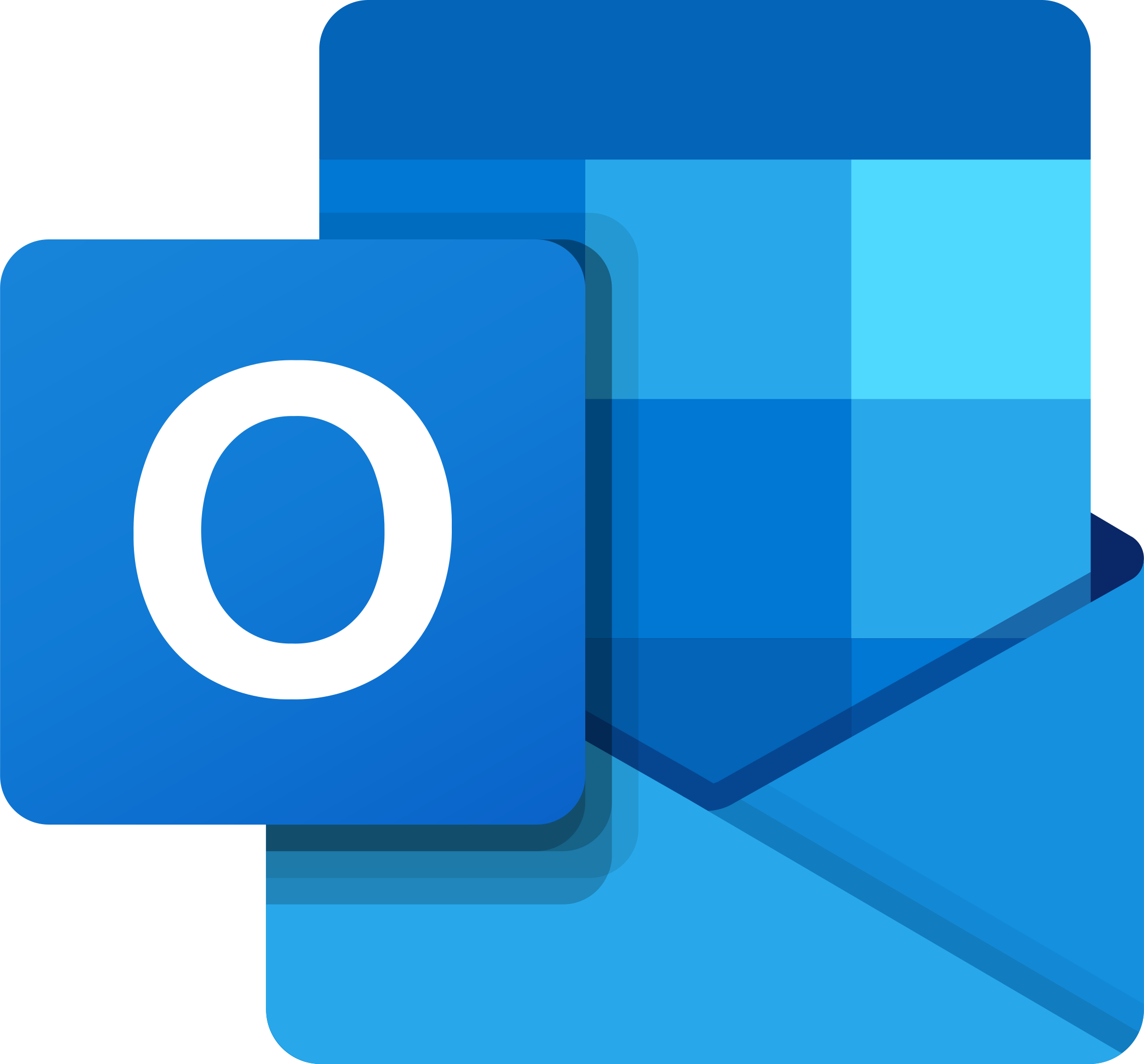 Outlook
Microsoft Outlook is a personal information manager software system from Microsoft, available as a part of the Microsoft Office and Microsoft 365 software suites.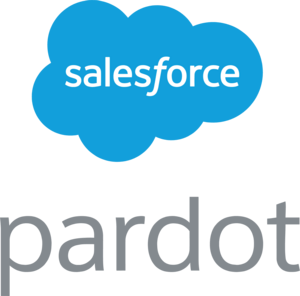 Pardot
Pardot is a software as a service marketing automation platform by SalesForce with email automation, targeted email campaigns and lead management for B2B sales and marketing organizations.

Specpath
SpecPath is the industry's first, and only, 11 40 00 tracking software that's transforming the way foodservice projects are managed in North America.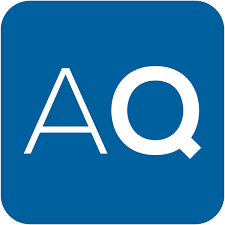 AutoQuotes
Data analytics and quoting solution to assist your FES business with data visualization, configure, price, quote (CPQ) operations, analytics, reporting, multi-channel payment processing, and much more.

Specifi
Specifi Quote will save you time and money. Quote with the industry's most flexible & reasonably-priced quote system. In-person setup support included.